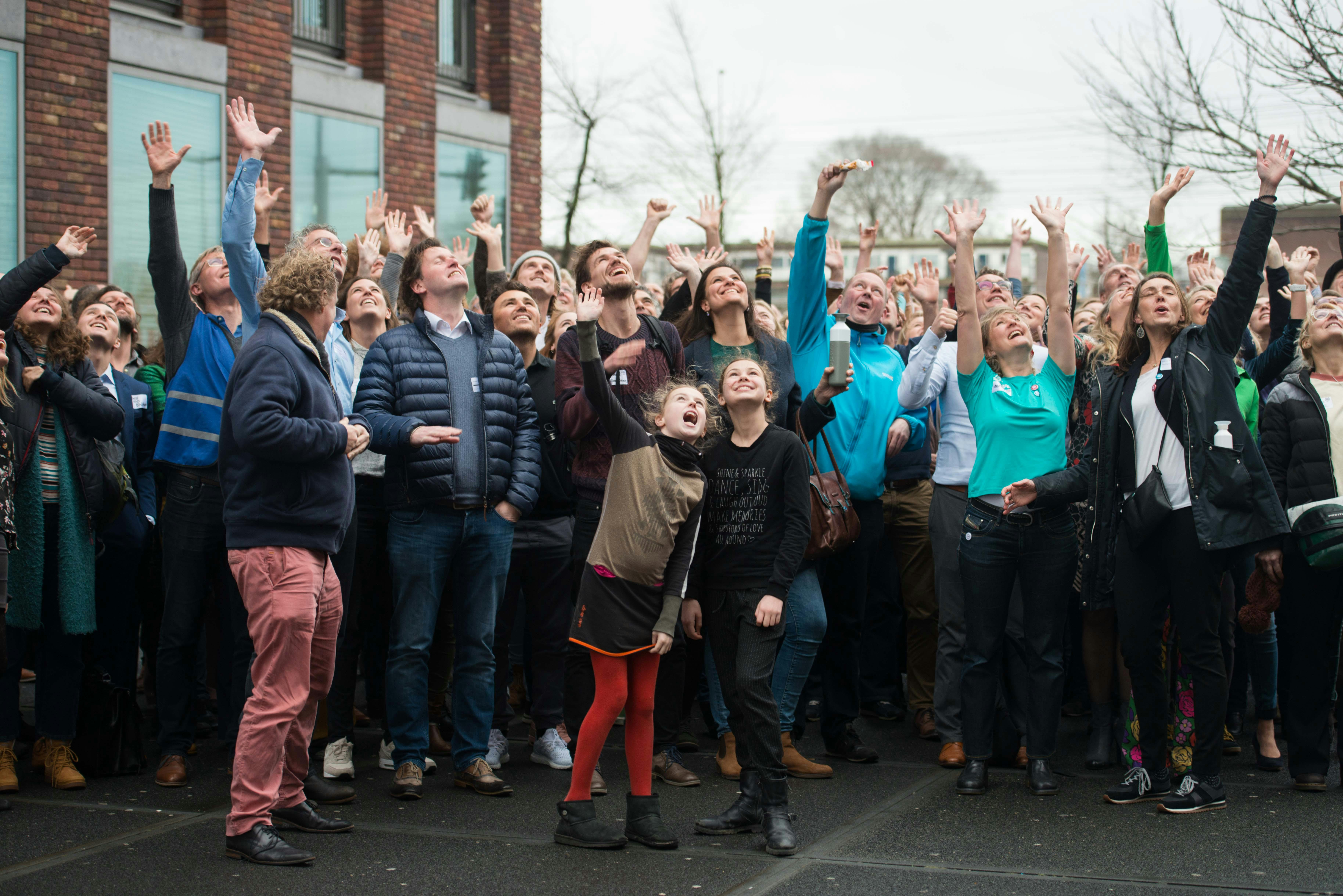 My current campaign:
The Plastic Avengers Manifest
These 5 directives are essential to anyone - individual, NGO, company or legislator - who wants to practically and effectively fight plastic pollution. To really stop the flow of plastic entering our ocean we need to change our principle attitude towards plastic.
Check out the manifest!