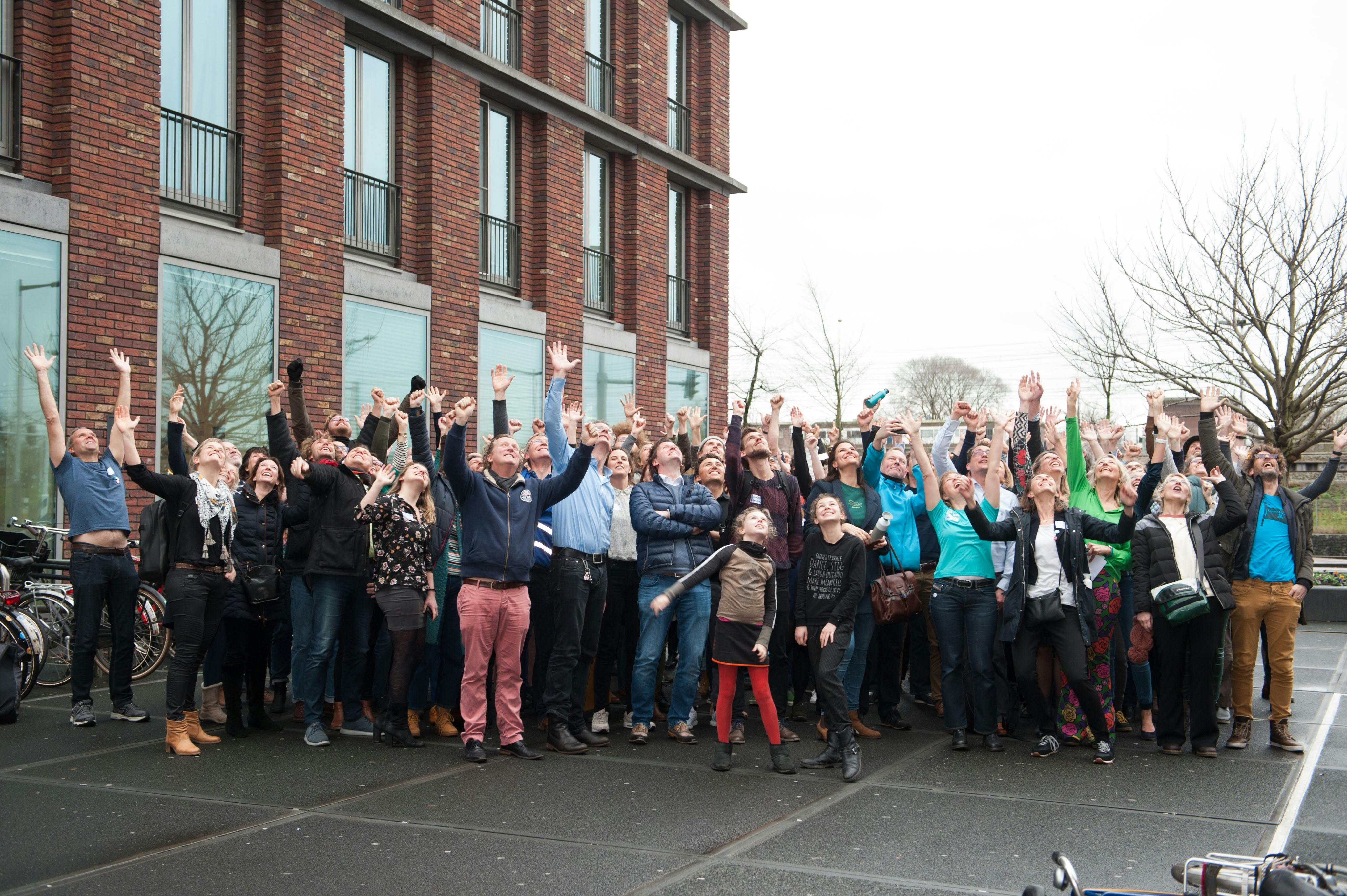 unite the fight
Plastic Avengers Conference
In February 2018 we brought together 120 plastic warriors and specialist. To empower them but also to challenge them to come up with one unted vision to effectively fight plastic pollution.
The Plastic Avengers Conference
The top 100 independent plastic-warriors came together February 8th 2018 in Pakhuis de Zwijger Amsterdam.
Their goal: the kick-off to a worldwide transition to a sustainable view of handling plastics.
It is the power of plastics that brought these grass-roots activists together. Unlike many other envirionmental problems plastics is tangible and visible; you yourself can take action straight away. By picking up and monitoring the litter you come across each day. But also lawyer, NGO's, scientists and specialists attended the conference.
The Manifest
The conference made our netwerk thighter, empowered the Plastic Avengers in their campaigns and unite in one vision.
Together we formulated 5 principles which should be leading for whoever - individual, NGO, legislator or company-  wants to fight plastic pollution; The Plastic Avengers Manifest
The aftermovie (Dutch)