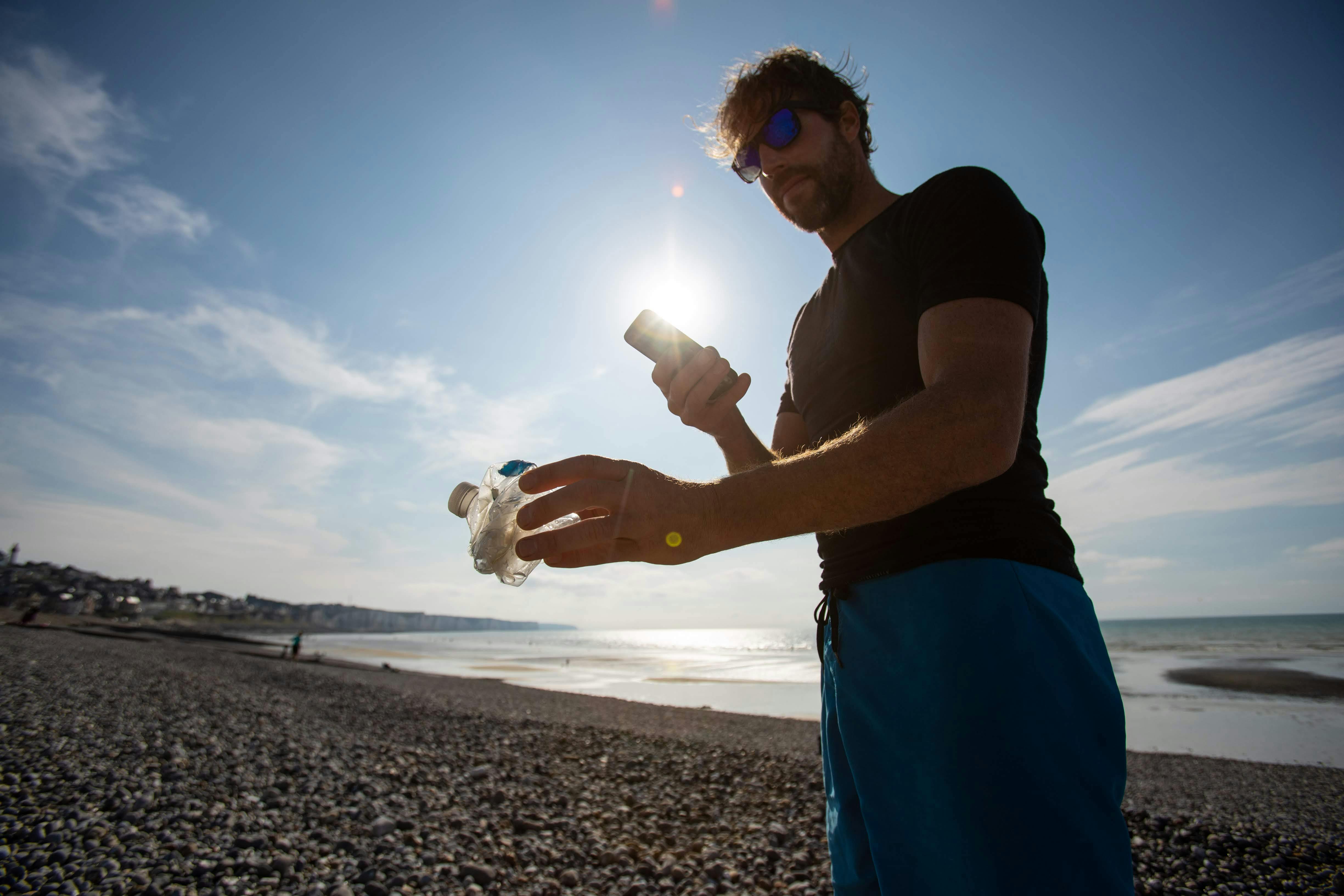 The Plastic Avengers App
The free and easy to use photograph tool to fight plastic pollution!
Make a difference and help gather data. Just download our app and join our latest campaigns. Lets go hunt for data! 
The Plastic Avengers app!
Your pic makes the difference!
The Plastic Avengers App is free. We designed to be the easiest possible tool to fight plastic pollution upstream. At the source. By gathering data we can change policy and confront companies.
The photograph you make will have direct impact!
See our previous succes with 'Antaflu' and 'Crackling balls'!
Join the movement! Go to the App Store or Play Store now and download the 'Plastic Avengers' app for free!
-----------------------------
Jouw foto maakt het verschil!
De Plastic Avengers app is gratis. De app is ontworpen op gemak. Dit is het meest eenvoudige en effectieve instrument in de aanpak van de plastic vervuiling by de bron. Door gericht data te verzamelen kunnen we beleid veranderen en bedrijven confronteren.
Jouw foto maakt direct verschil!
De aanpak werkt: zie 'Antaflu' en 'Operatie #knetterbal'!
Sluit je aan. Ga nu naar de App Store of Play Store en download de 'Plastic Avengers' app (gratis)
The Plastic Avengers App promo