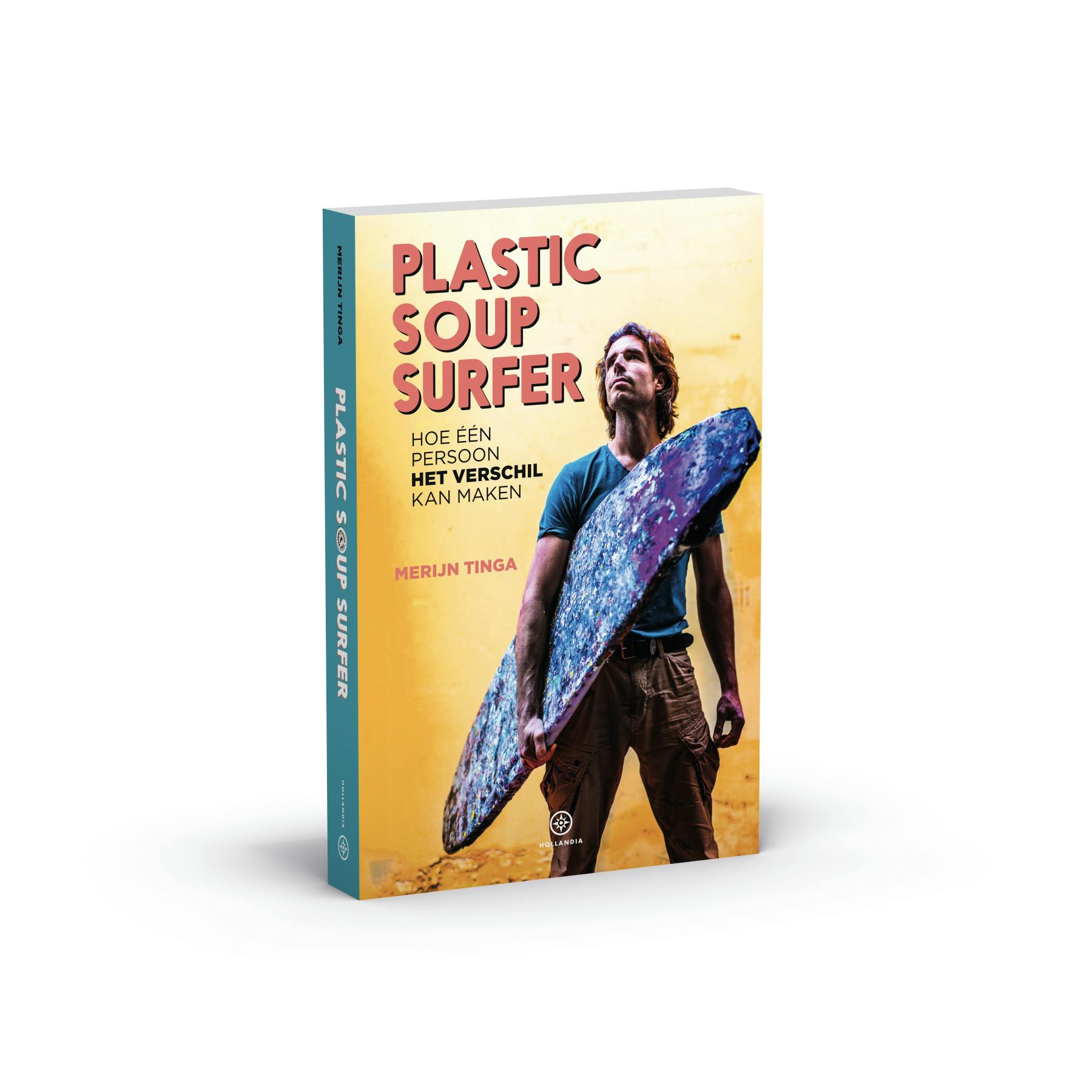 Book - Plastic Soup Surfer
How one man can make a difference
Read the story about the Plastic Soup Surfer, get inspired and discover how you can make a difference in the battle against plastic pollution. A story about adventures, set backs and personal struggles. In stores may 2021 (No English translation yet)
Pre-Order the book (Dutch)
Plastic Soup Surfer - the book
The Plastic Soup Surfer is not fighting plastic; he is fighting the way we handle it.
In the past 6 years the 'Plastic Soup Surfer' Merijn Tinga has sought public attention with surf-expeditions and record attempts on surfboards made from plastic waste. He focusses his campaigns on companies and politicians, the decisionmakers that can speed up the transistion to a 'Plastic Smart'  society rid of plastic pollution.
READ THE PLASTIC SOUP SURFER STORY AND DISCOVER HOW YOU CAN MAKE A DIFFERENCE IN THE FIGHT AGAINST PLASTIC POLLUTION.
Publisher: Hollandia / Gottmer (in bookstores in May 2021)
Pre-Order the book!
Be one of the first to read it: we will send you a -signed- copy as soon as they are published (around may 2021). (Dutch version only)
Price: €23,94 (19,99 + 3,95 shipping)
By ordering here you are also supporting our foundation and our team.
Pre-order book!
Het Plastic Soup Surfer verhaal