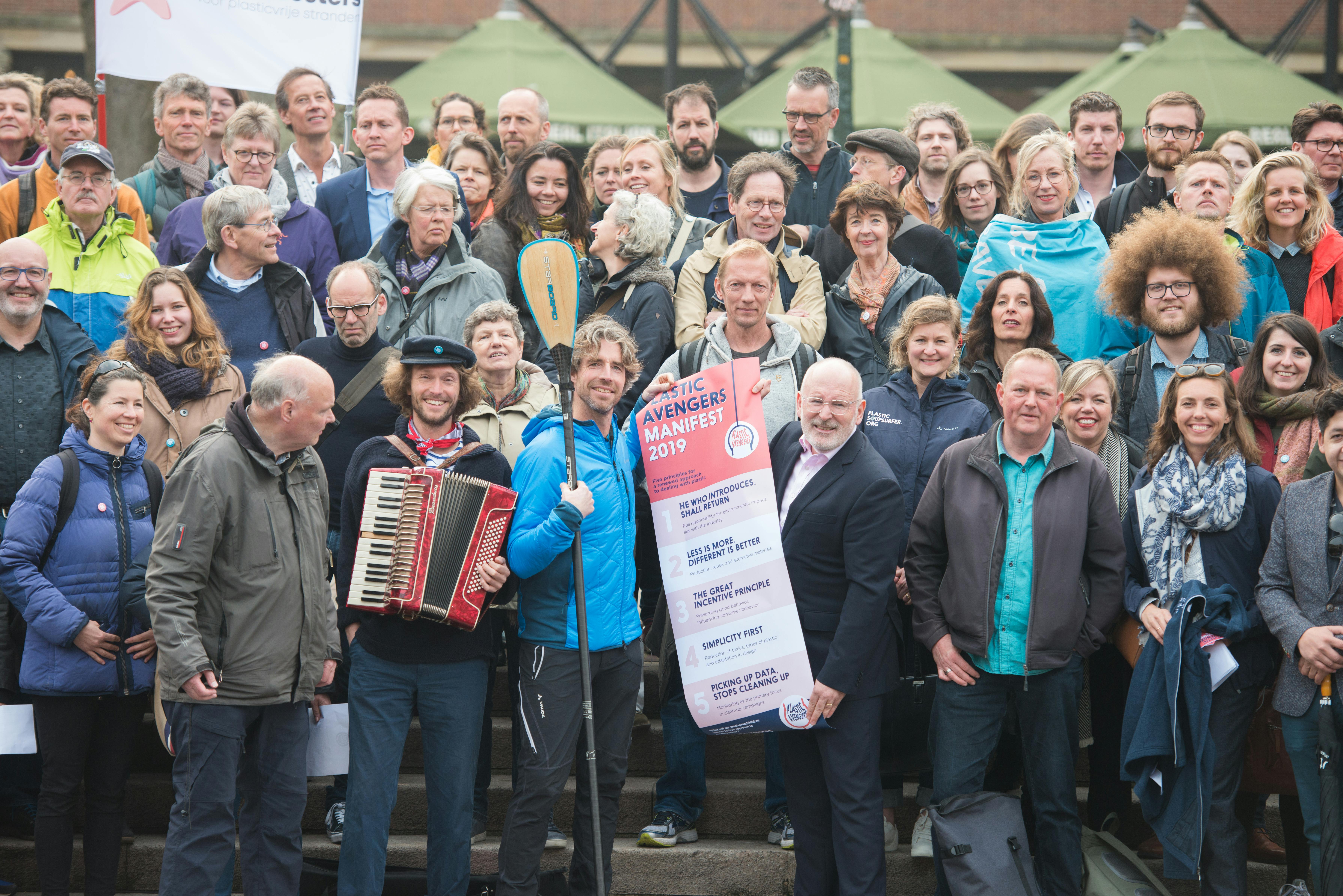 building influence
Plastic Free Sea Foundation
The Plastic Free Sea foundation is the judicial entity behind the Plastic Soup Surfer. It is a non-for-profit organisation (ANBI status).
The goal of the foundation:
To promote the prevention and the general awareness concerning the dangers and effects of plastic in the natural environment.
The Foundation provides in its means from crowsourcing campaigns and dontations. It exists to support the campaigns of the Plastic Soup Surfer.
Dutch: het bevorderen van de preventie en het algemeen bewustzijn rond de gevaren en de gevolgen van plastic in het natuurlijk milieu.
De Stichting voorziet zich van middelen uit crowd-funding en donaties en bestaat ter ondersteuning van de campagnes van onder andere de Plastic Soup Surfer.
Foundation board
Merijn Tinga

Chairman

Noortje Schrauwen

Secretary

Roland Bouman

Treasurer
Contact info
Stichting Plastic Free Sea / Plastic Free Sea Foundation

Adress: Niek Engelschmanstraat 27 Leiden
RSIN 856496455
KvK 66327857
Bank: NL17 TRIO 0390 1604 07
Mail: Noortje Schrauwen (Board Secretary)