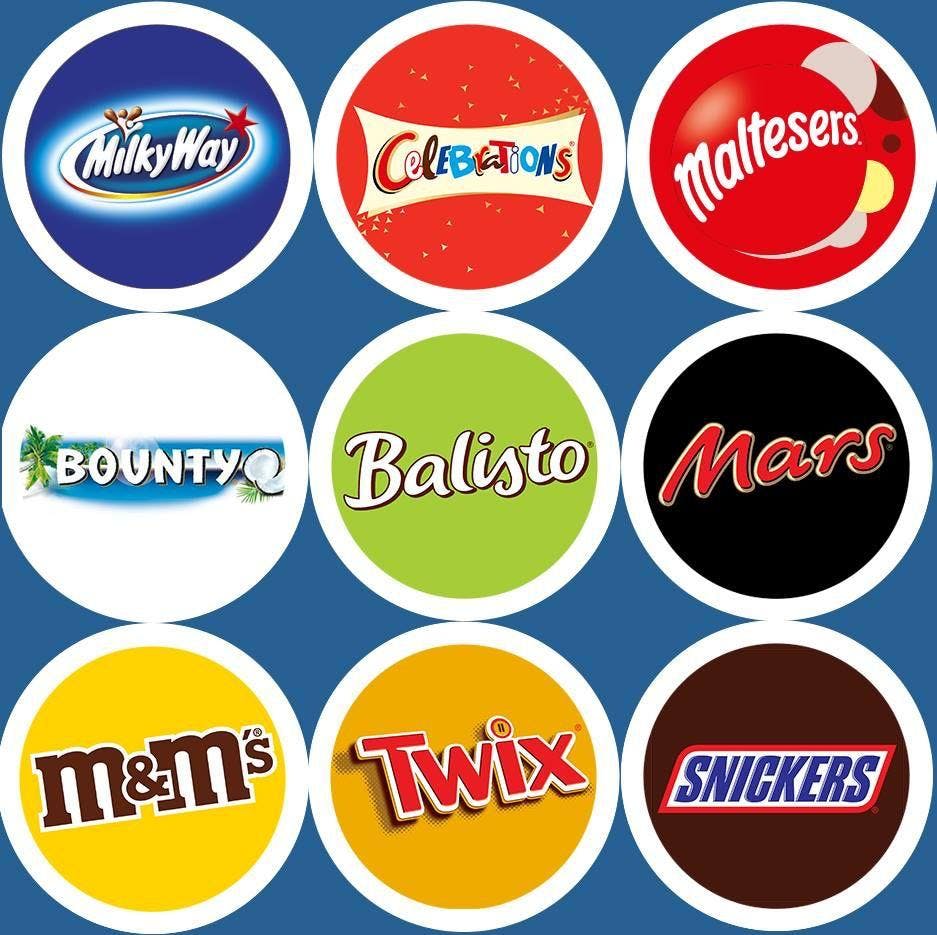 #MissionMars
Your photograph makes a difference!
Help us! Lets show the Mars Company the impact of their brands on the environment!
#MissionMars
We will use your photographs to go to the Dutch Mars headquarters. We want them to take more responsibility. We want them to come up with solutions; innovations in packaging and alternative ways of offering their products.
Mars is ranked 6th in the 'Zwerfinator' plastic litter brand-audits. The Mars brand consists of: Mars, Snickers, M&M's, Twix, Bounty, Balisto, Milky Way, Maltesers, Celebrations.
Mars Netherlands is not doing more than is lawfully required from them regarding their litter. A shame for the best known confectionery company in the world. A stark contrast with their own principles.
We are well aware that the way forward is complex: but this does not mean we shy away from this challenge. Mission Mars is our moonshot.
#MissionMars is a collab with Dirk 'Zwerfinator' Groot.
Explaining MissionMars
The Plastic Avengers app!
Your pic makes the difference!
The Plastic Avengers App is free. We designed to be the easiest possible tool to fight plastic pollution upstream. At the source. By gathering data we can change policy and confront companies.
The photograph you make will have direct impact!
See our previous succes with 'Antaflu', 'Crackling balls' and 'Splash-plastic'!
Join the movement! Go to the App Store or Play Store now and download the 'Plastic Avengers' app for free!
The Plastic Avengers App promo