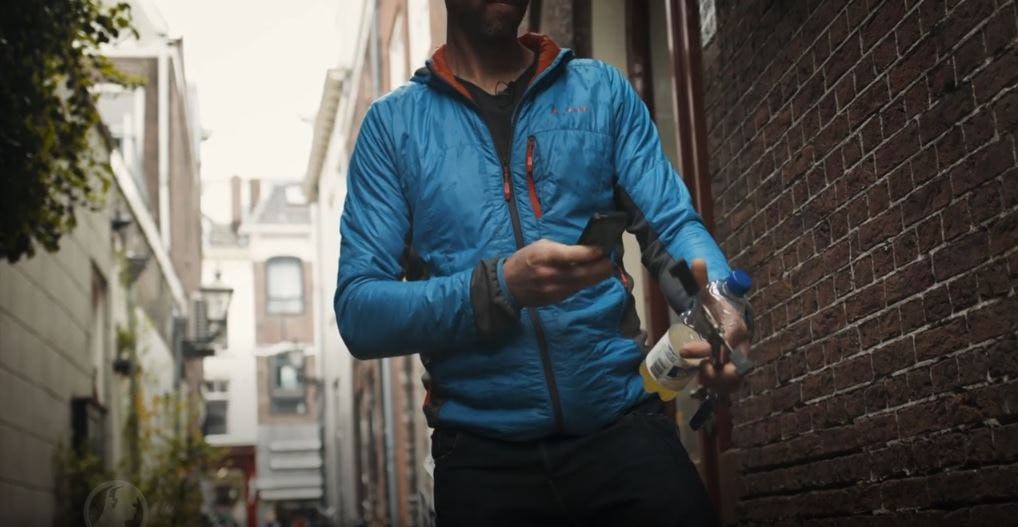 #pickup10
Monitoring fun for everyone!
This is the 'photo recognition revolution' that gives us the power to confront policy makers and companies. New innovations in photo recognition make it easy, we make it fun. Picking up litter is now a call for change.
The Pick Up 10 app is designed to activate everyone to photograph and pick up litter. There is gamification built in and ways to challenge your friends. We will make picking up litter socially acceptable. The new photo recognition tags the litter you snapped by material, type of packaging and brand. With this data we can now address the root cause and knock on doors of companies and legislators to call for change!
Try it out on your phone!
Collect points,challenge friends and fight plastic pollution in your own city at the same time!
Try PickUp10 now!
Stop picking up litter. Start monitoring. You can now fight plastic pollution at the source instead of the ever ongoing 'end-of-pipe' symptom struggle.
Litterati, Google and Zwerfinator
For years a select group of litter-picking enthusiasts have been photographing the stuff the came across and uploading this using the Litterati App. It was a cumbersome process of archiving and tagging the photographs, until very recently Google joined forces with the litter-data from Dirk 'Zwerfinator' Groot. They used his data for their machine learning tools. This made it possible to recognize litter in a photograph. Seeing the potential of this tool the Plastic Soup Surfer teamed up with the 'new' Litterati and initiated 'Pick Up 10'. He developed a platform together with interaction design studio 'De Voorhoede' in Amsterdam. 'Pick Up 10' is meant to get users acquainted with litter picking and smoothly convert them into becoming a part of the world wide Litterati community.
We are small, so we pick our battles. We are independent, so we stay agile. And we focus all we got on the decision makers.